Download Your Free
Paddy's Survey Report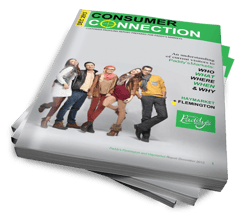 Paddy's Markets conducted shopper research for insight into the demographic characteristics and shopping behaviour of visitors to both Paddy's locations Haymarket and Flemington.
To help you sell better, 1,220 shoppers across the Haymarket and Flemington locations were surveyed to provide an understanding of their:
demographics
reasons for visiting the markets
purchases and spend
media usage, and
overall satisfaction on a range of aspects.
Complete the form and download the Survey Results.