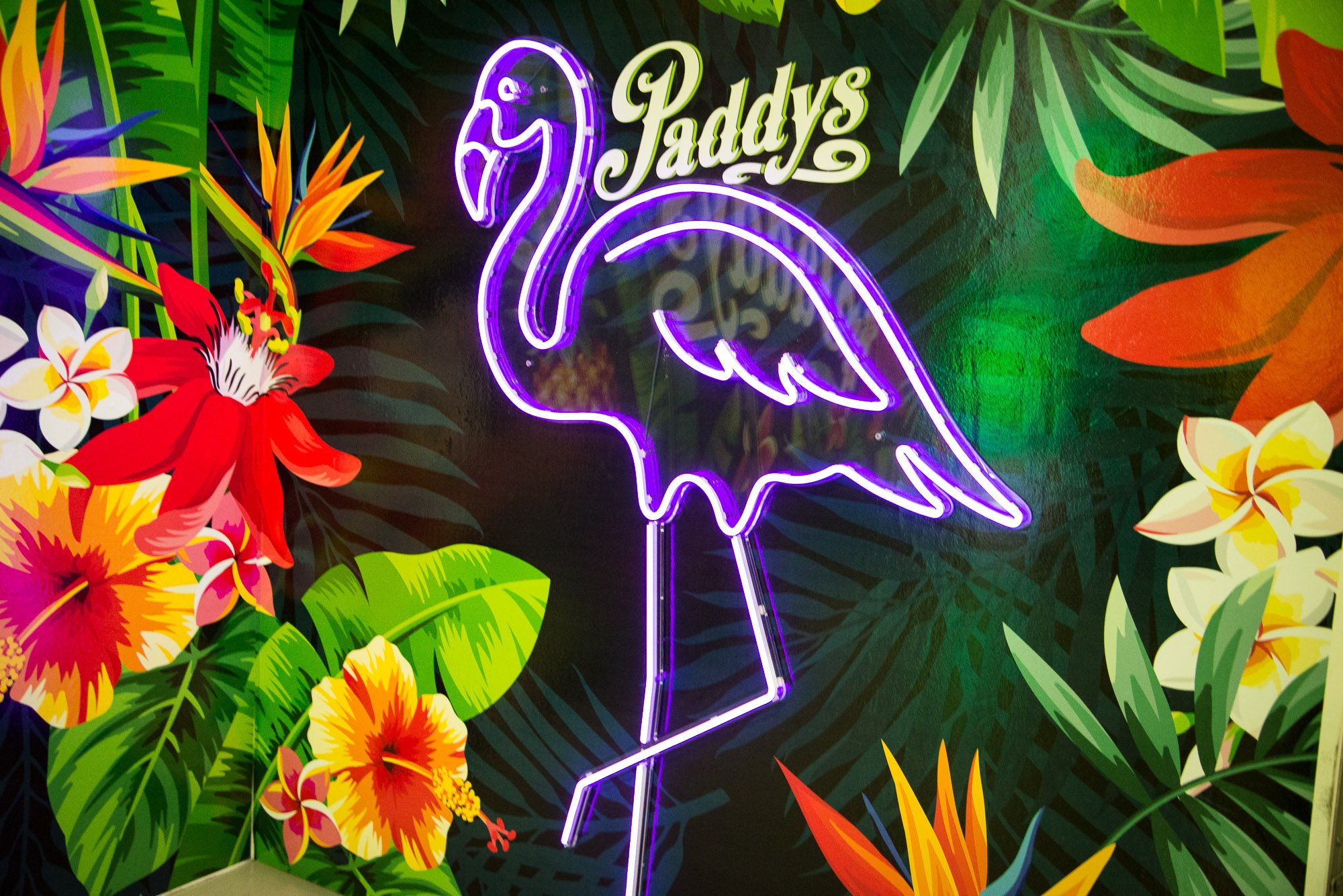 Identifying trends is a great way to pick new products to range and sell at Paddy's Markets - or anywhere for that matter. here are three for you to consider if you are a foodie, fashionite, or homie.
We will look at some broad trends that impact buying behaviour, today. We can't possibly cover them all and we know that not all trends affect people equally. With that in mind, we chose the categories of Food, Home and Fashion and identified a key trend in each. By doing so, we find clues that will help your business give your customers what they are looking for.


Food Trends
Meat Free days are in. The big trend that is rampant on food blogs, food magazine brands, restaurants and on lifestyle influencer posts is 'Meat Free'. There is already a catchy phrase of 'Meat Free Mondays' and as the ultimate modern day evidence, the hashtag #meatfree sits at over 770,000 posts. While the hashtag 'vegetarian' dominates at over 17 million, it is the rise of fruit and veg as the hero, over protein, that is the true change. The implication to food traders at the markets or food trucks and any foodie specialist is that this is your time. Showcase what you have to offer, tell the story, be there at the markets to serve these customers – they are hungry for it (boom boom).
Home Trend
Pink is the new black. You only have to look at the front covers of the leading home magazine brands like real living which features a pastel pink couch as the star of the cover to rivals Belle and Vogue Living, both of which feature pink mastheads or pink cover lines this month. The implication to fashion and home traders is that if you add pink products to great value - you will likely find success.
Fashion Trend
Suits and florals are making a comeback in fashion. When you look at product lines of the fashion chains like Witchery, florals are a staple in their advertising and certainly in store. Yet suiting is featured in their online catalogue, via their exclusives range and over social channels. The cover of Australian Elle magazine has Zoe Kravitz in floral this month. Last month, it had Thors (Chris Hemsworths') lovely Mrs, Elsa Pataky in a pant suit. Harpers Bazaar references the 'Hillary Clinton Effect' on its Instagram to explain the resurgence of pant suits for the Autumn / Winter season.
Fashion moves fast and for this reason it is more important for a fashion trader than any other to decide what your fashion stall offers to the consumer at Paddy's. If you decide your stall wants to ride a fashion trend, make sure you are prepared to change stock regularly and stay close to what the fashion 'It' girls are wearing. This will make your stall stand out to the fashion savvy customer and may keep them coming back.
Other clues can be found in the business models of 'high' street brands like H&M or Zara deliver the latest trends to the consumer quickly. They are banking on low priced, high trend fashion to keep the customer coming back for more. Which is exactly what the Paddy's customer says they are looking for when they visit the markets.
Fashion retailers who target MEN may also want to consider a stall at Paddy's when you combine the fact that 47% of our shoppers are male, they stay for 30 minutes and no more on average, ad they also need to buy clothes one would presume. This is likely a great opportunity at Paddy's.
So there you are. You can see how watching the trends can effectively "speak to you" about what opportunities for brands, businesses and product lines exist at Paddy's - where the customer wants to buy something for fair value, in fast time, and come back for more. Contact us if you need any assistance evaluating your potential new stall at Paddy's.

---
Paddy's is the leading market's environment for traders in Sydney. When you trade at Paddy's your; trading with some of the most successful retailers in the country. Learn from them. Build your sales skills. create merchandising skills. Compare your approach to product selection and pricing. This is real world knowledge that no university or online experience can provide you as a business owner looking to grow your business. And with over 150 years experience, and hundreds and thousands of customers through our gates, we are happy to share what we know with you - and get your business growing at Paddy's.